High-performance digital marketing for
B2B & professional services.
If your goal is to grow, we're here to help you do exactly that.
MAKE offers industry-leading digital marketing strategies, focused on results.
Since 2008, MAKE has been helping B2B and professional service businesses solve problems like:
Finding new customers
Building & launching new websites
Establishing performance-based digital marketing plans
Utilizing data to make sound business and marketing decisions


Our team of award-winning strategists, designers, and developers are ready to help put the web to work for you.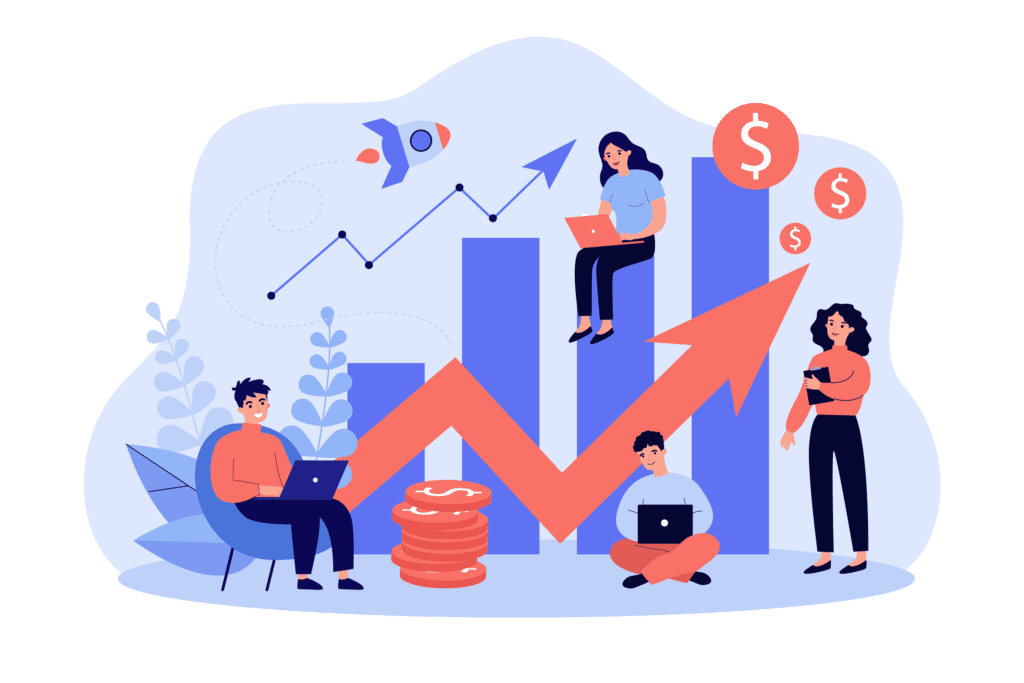 Reaching your goals takes more than "digital marketing." Effective marketing requires sound strategic and tactical planning in order to succeed. MAKE provides a range of strategy focused services, from direct consultation to tactical roadmaps & performance audits to data science & analytics. Our team of strategists formulate a deep understanding of your business, industry, competitors, and more to identify opportunities to grow marketing ROI, and set your digital marketing efforts up for success.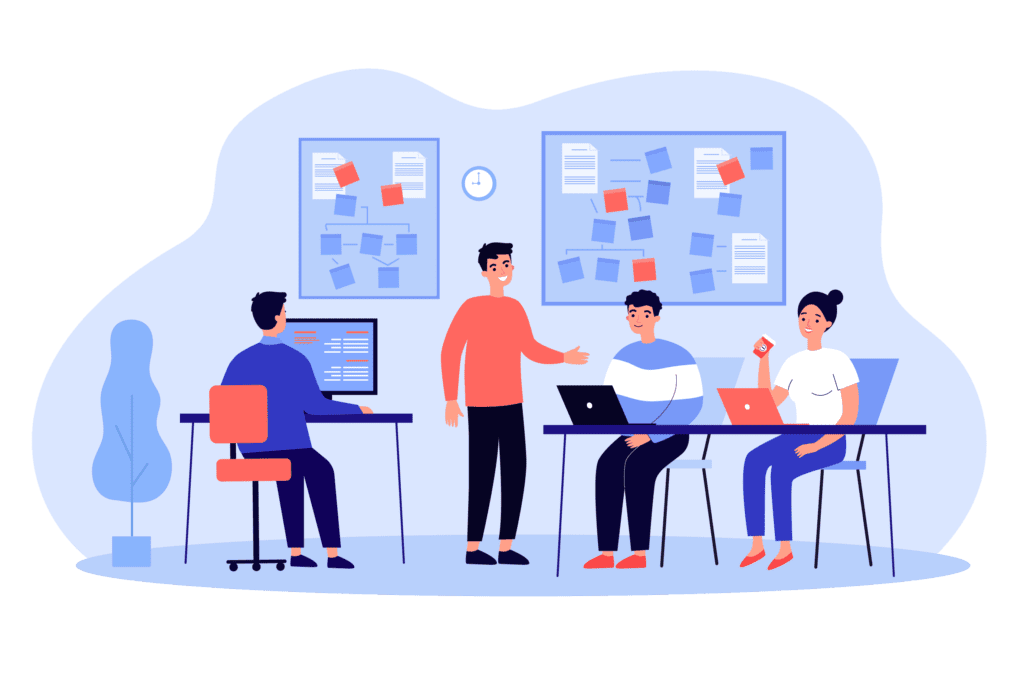 MAKE's digital marketing services center around channels and tactics that will provide the best results. We start with a holistic, strategically backed plan, and utilize a custom approach for each business and each objective. Common channels include:
SEO (Search Engine Optimization)
SEM (Search Engine Marketing)
PPC (Pay Per Click advertising)
Email Marketing
Social Media Marketing
Content Creation
Lead Generation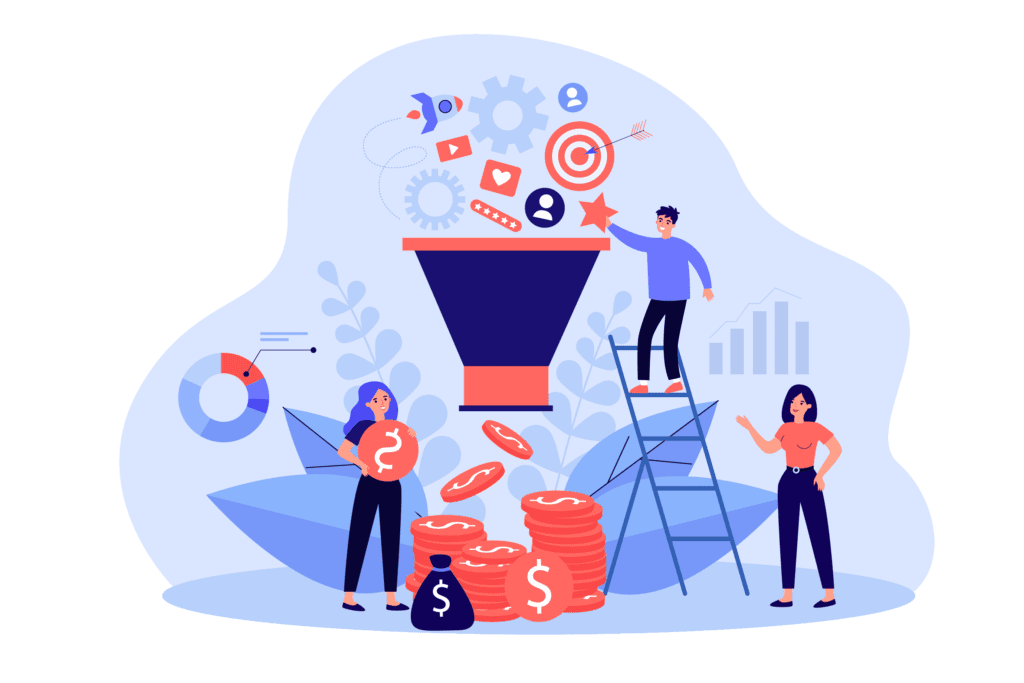 A well build and well designed website is critical to achieving success with any form of digital marketing. The best websites are those that meet your customers needs, delight and inform them, and drive them to perform specific actions. Our website process includes strategic UI/UX analysis and cutting edge design, and clean, custom development – all with a focus on customer acquisition and overall performance.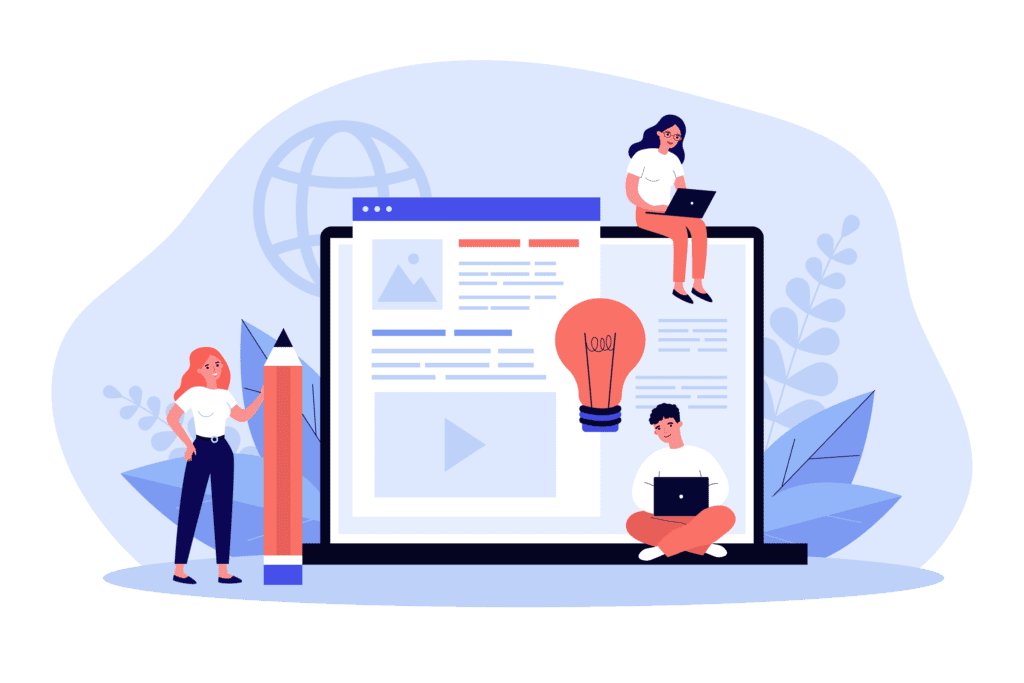 MAKE can assist with producing all the assets needed to achieve success online. From creative consulting and leadership to messaging and visual design, we pair our marketing and creative output to generate a cohesive and uniform brand identify.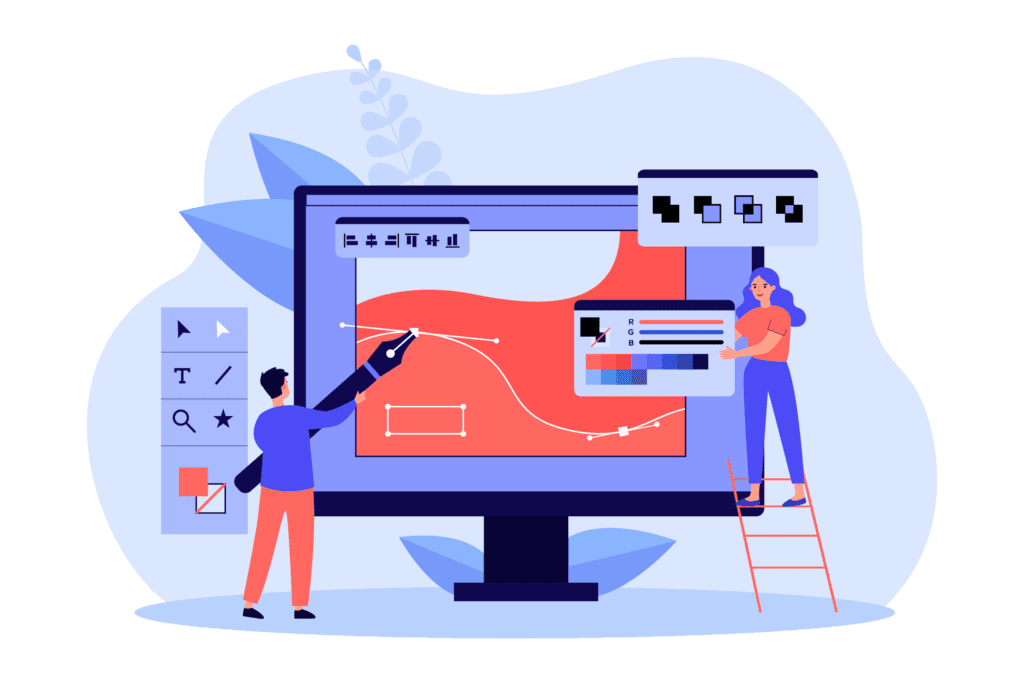 Companies like these have partnered with usto drive results.
See what others are saying.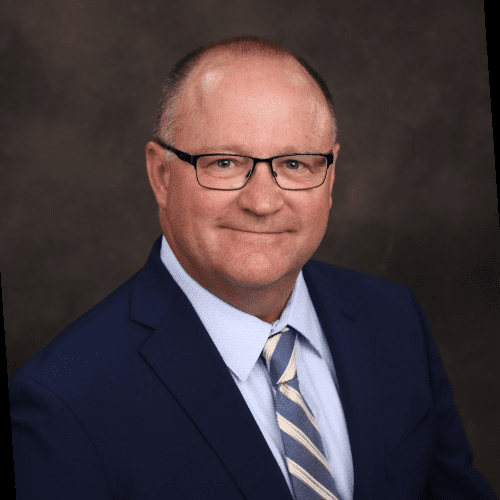 MAKE Digital Group, you guys should give yourself a pat on the back…these results are significant and this is work well done. We appreciate all your team has done to help our organization grow.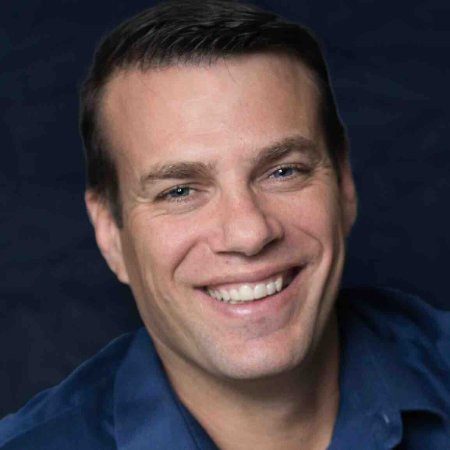 To start, let's just say the MAKE team has far exceeded our expectations. We do not have a large marketing staff and we were looking for an organization to fill that role and guide us down our digital journey. They take the time to make sure we understand our digital metrics and what specific actions to take based on the insights they've uncovered. Couldn't say thank you enough to the entire MAKE team.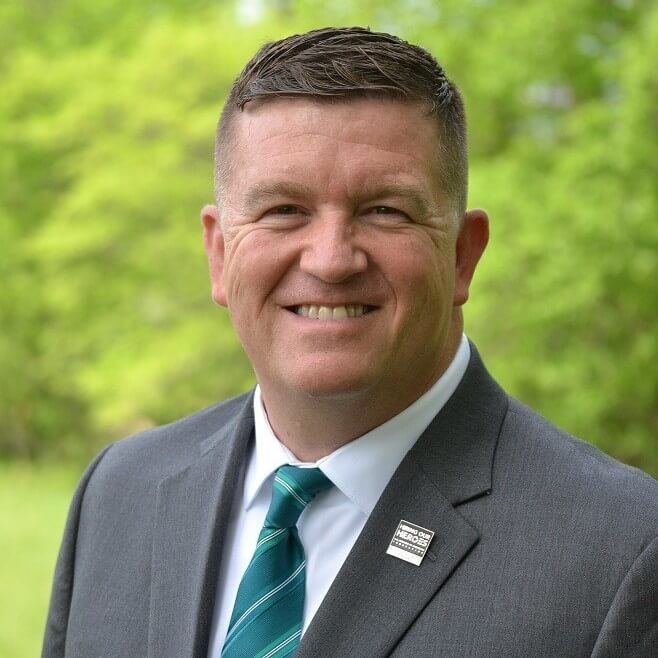 The amount of time and energy you have poured into our organization to capitalize on the right digital opportunities at the right times has enabled us to grow exponentially. It is one thing to implement digital marketing well, while it's a whole other thing to have the entire organization rallied around it, embracing the changes and improvements as they come.
We are proud supporters of addiction recovery.

Find out more at geniusrecovery.org