Building Materials Marketing That Makes Sense
Here at MAKE, we specialize in leveraging the power of digital marketing to propel your business forward in the competitive building materials industry. We understand the unique challenges faced by building materials manufacturers, distributors, and retailers, and we are here to help you navigate this ever-evolving landscape.
With the advent of social media and the increasing importance of digital marketing, it has become essential for building materials companies to establish a strong online presence. Our team of experts is dedicated to creating effective marketing strategies tailored specifically to your business, helping you reach your target audience and maximize your online visibility.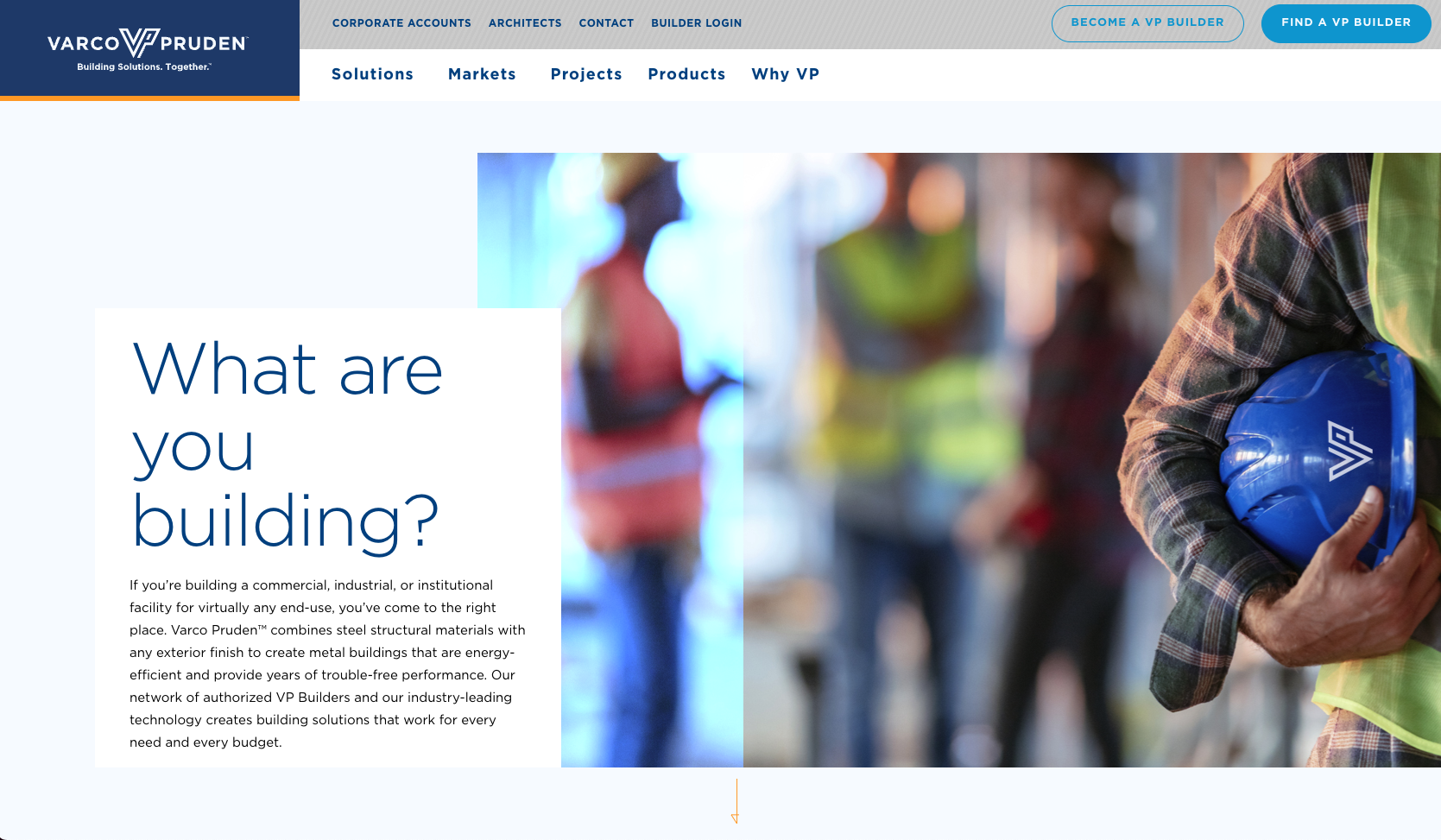 Digital Marketing Strategies for Building Materials Companies
Our team at MAKE knows that effective marketing strategies are the cornerstone of success in the digital age. We employ a comprehensive approach that combines various techniques, including SEO (search engine optimization), content marketing, email marketing, and social media marketing, to ensure your brand stands out and reaches potential customers.
Our team will work closely with you to understand your specific needs and objectives. We will craft a customized marketing plan that aligns with your goals and captures the attention of your target audience. Whether you're looking to increase brand awareness, drive building materials sales, or expand your market share, our tailored strategies will help you achieve measurable results.
Engaging Content for Building Materials Industry Leaders
Content is king in the digital realm, and our team specializes in creating high-quality content that resonates with your target audience. From informative blog posts and captivating videos to eye-catching infographics and engaging podcasts, we offer a wide range of content formats designed to engage and educate your potential customers.
Understanding the buyer's journey in the construction industry is vital to our content creation process. We develop content that speaks to your customers at every stage of their journey, from initial research to the final purchase decision. By providing valuable insights and addressing their specific pain points, we nurture leads and guide them through the sales funnel.
Harness the Power of Social Media Platforms
In today's digital landscape, social media platforms play a pivotal role in building brand awareness and connecting with potential customers. Our social media marketing experts will help you effectively utilize platforms such as LinkedIn, Instagram, and Facebook to reach your target audience and establish your brand as a thought leader in the building materials industry.
Through strategic posting, engaging with your followers, and collaborating with influencers, we will elevate your social media presence and drive meaningful engagement. By crafting compelling video content, infographics, and visually appealing posts, we ensure that your message cuts through the noise and captures the attention of GCs and industry professionals alike.
Data-Driven Approach and Continuous Optimization
We believe that metrics and data analysis are essential components of successful marketing campaigns. We closely monitor the performance of your digital marketing efforts, measuring key metrics such as website traffic, rankings on search engines, social media engagement, and lead generation.
By analyzing this data, we gain valuable insights into your audience's preferences and behaviors, enabling us to refine and optimize your marketing strategies for maximum impact. Our continuous optimization ensures that your digital presence remains dynamic and effective, keeping your brand at the forefront of the industry.
Partner with MAKE Today
Are you ready to take your building materials business to new heights? Partner with MAKE and let us unlock the full potential of digital marketing for your brand. Our team of experts is dedicated to helping you achieve your business goals by providing innovative solutions, driving sales, and establishing your brand as a leader in the industry.
Contact us today to discuss your marketing needs and let us create a tailored strategy that sets you apart from the competition. Together, we will build a stronger, more successful future for your building materials business.
Digital marketing roadmap for building materials companies
MAKE's digital marketing roadmap for building materials companies will help set your organization up for success.
Our team takes a deep dive into your organization, industry, competitors, and more – providing you with actionable insights and recommendations to help achieve your business and marketing goals.