creating digital experiences that perform
Imagine if you had an entire team to tackle all the digital initiatives your internal marketer never has the time or expertise to pull off. Now imagine your bottom line rising because resources—the right resources—are being used more efficiently. Sound good?
Click below for a list of actionable steps to get there.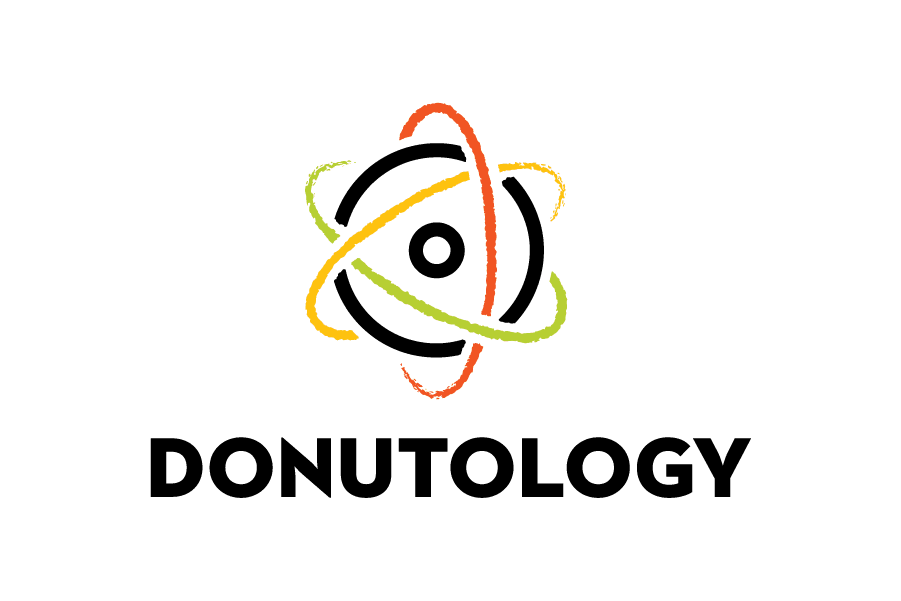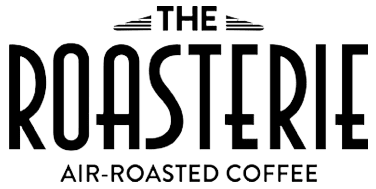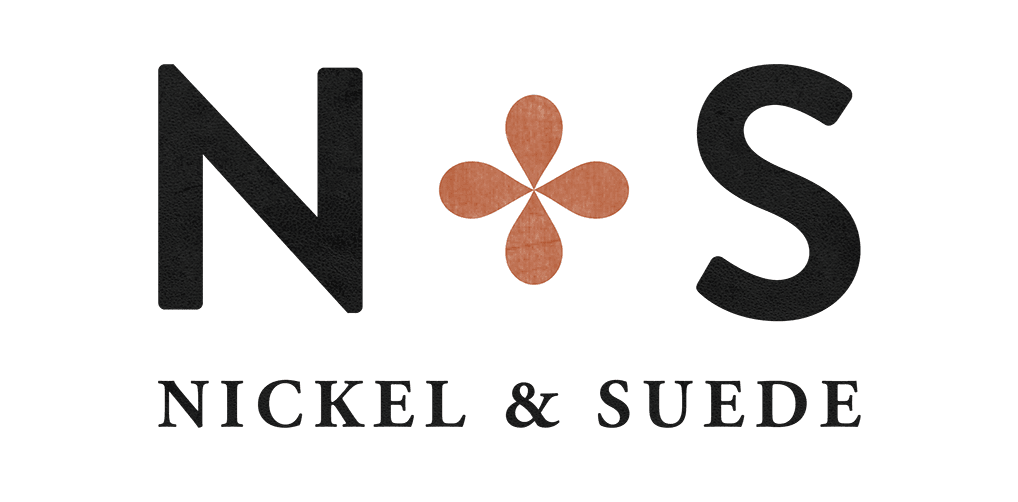 Of Uniquely Skilled Experts
Specialists handle the tasks they're trained to do
Work is allocated across resources for rapid execution
Project managers oversee cross-channel production from beginning to end
Additional projects and tasks can be included in scope readily when needed, so you never pay for resources you aren't using
Marketing strategies help you plan next steps and foresee industry trends
Status updates are communicated regularly and clearly, because we know what we're doing—and why it matters to you
One person handling one task at a time
One person only partially trained for only a portion of the work you need done
One person unable to plan ahead for coming marketing needs out of fear of falling behind
One person whose benefits, scheduling, training, issues, and workload YOU are responsible for
From Out-Of-Scope To
Out Of This World
You know your stuff. Your service is second to none. Your product is ready for prime time. Now you just need marketing and creative to match. That's OUR stuff.
Let's Connect To Take Your
Digital Presence Up A Notch
Many

For The Price Of One.
Amazing

For The Cost Of Meh.
The Guide

For, let's say, FREE.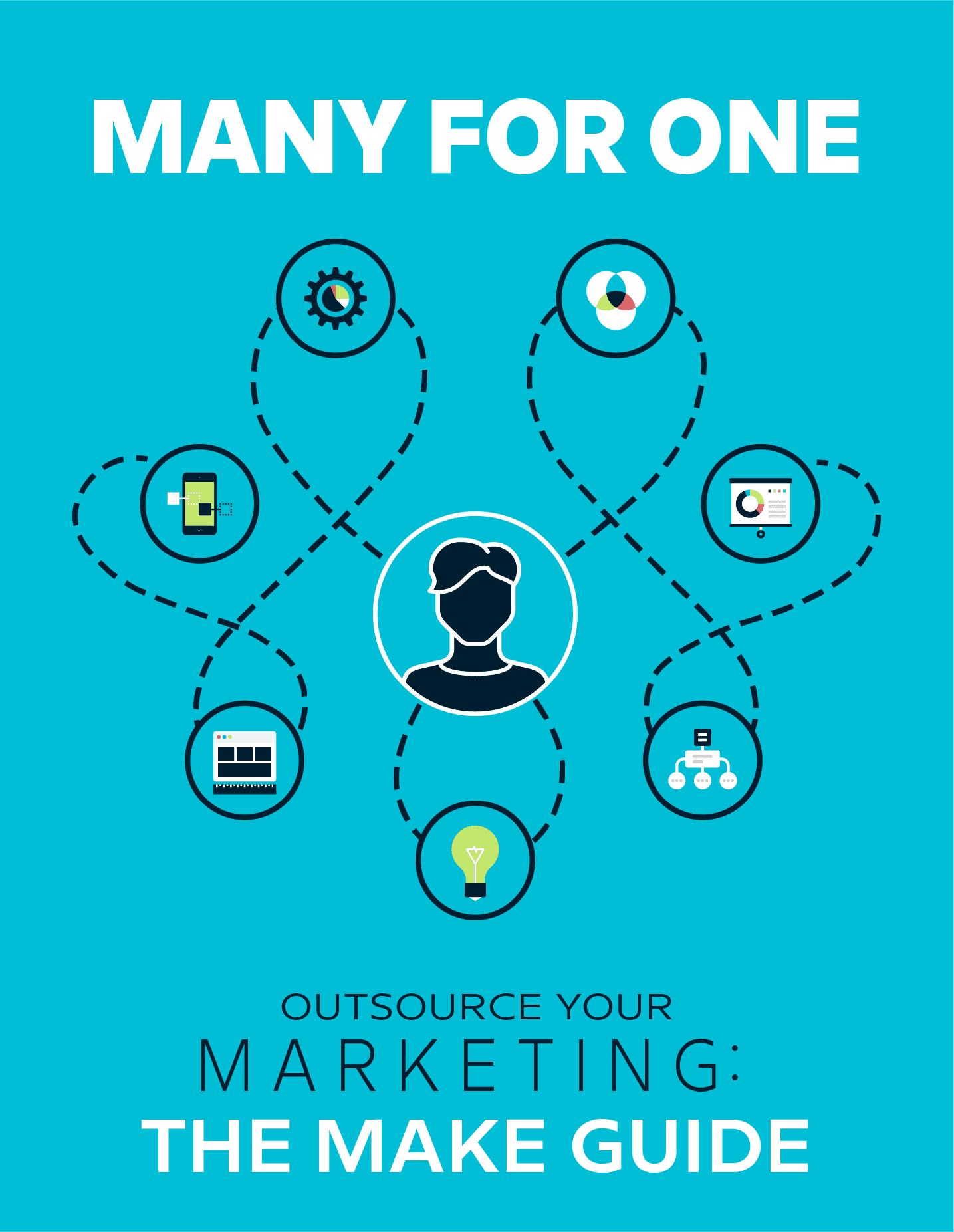 Thank you! Your download will complete shortly.