Healthcare Marketing Services for Your Organization
At MAKE, we specialize in providing comprehensive healthcare marketing solutions tailored to healthcare organizations and providers. Our expert team understands the unique challenges and opportunities within the healthcare industry, and we're here to help you develop an effective marketing strategy that enhances patient experience and drives success.
With the ever-evolving digital landscape, we know the importance of leveraging social media and digital marketing to reach your target audience effectively. Our data-driven approach ensures that your marketing campaigns are optimized for maximum visibility, helping you attract new patients and strengthen your position in the healthcare industry.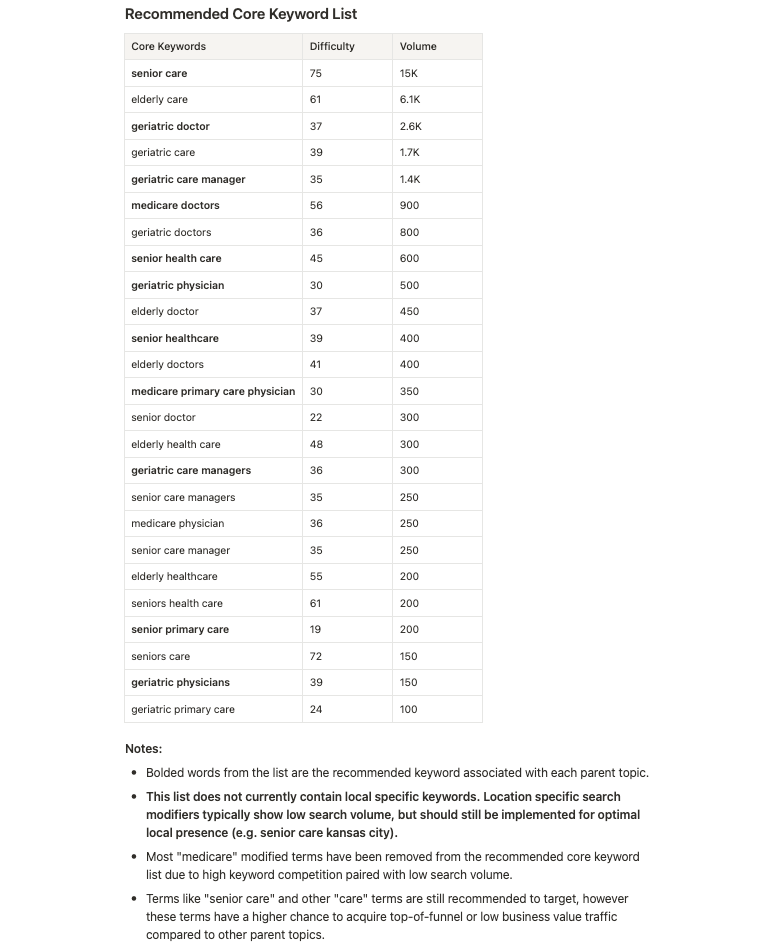 Building Your Healthcare Marketing Strategy
By employing the latest marketing tactics, including search engine optimization (SEO), we enhance your online presence and boost your rankings in search results. Our team carefully manages your online reviews, ensuring positive patient testimonials and enhancing your reputation. We understand the impact of the pandemic on healthcare consumers and focus on refining your marketing efforts to meet their evolving needs.
Compliance with HIPAA regulations is of utmost importance to us. We ensure that all marketing materials, landing pages, and notifications are crafted in a manner that safeguards patient confidentiality while effectively conveying your message.
At MAKE, we believe in the power of content marketing to engage healthcare consumers throughout their journey. By providing valuable information and resources, we establish your healthcare practice as a trusted authority, resulting in high-quality patient acquisition and retention.
A Personalized Partnership
Our marketing team is well-versed in the latest trends and technologies, enabling us to create innovative marketing initiatives that yield real-time results. We harness the power of platforms like LinkedIn to expand your reach and engage with healthcare professionals. Additionally, we help you allocate your marketing budget wisely, optimizing your marketing channels for maximum impact.
Measuring the success of your marketing efforts is crucial. Our comprehensive metrics and analytics provide valuable insights into campaign performance, allowing you to make data-driven decisions for continuous improvement.
In today's fast-paced world, patient engagement is essential. We employ targeted touchpoints, such as timely, relevant content and digital resources, to connect with your prospective patients and foster lasting relationships. By generating positive word-of-mouth and leveraging public relations, we position your healthcare business at the forefront of the industry.
Find Your Perfect Fit
Whether you're a small healthcare practice or a large health system, our healthcare marketing services are designed to enhance your bottom line. We understand the nuances of the healthcare industry and create customized strategies that align with your goals and values.
Let us be your partner in driving success through comprehensive healthcare marketing. Contact us today to discuss your specific needs and embark on a journey towards reaching new heights in the healthcare industry.
Digital marketing roadmap for healthcare organizations
MAKE's digital marketing roadmap for healthcare organizations will help set your entire team up for success.
Our team takes a deep dive into your organization, industry, competitors, and more – providing you with actionable insights and recommendations to help achieve your business and marketing goals.