Optimize Your Financial Services Marketing Efforts
Are you ready to take your financial services company to the next level? Look no further! Our expert marketing team specializes in driving results and helping financial institutions thrive in today's competitive landscape. With our comprehensive suite of services, we'll develop a tailored marketing strategy that leverages the power of social media, digital marketing, and more to elevate your brand and attract your target audience.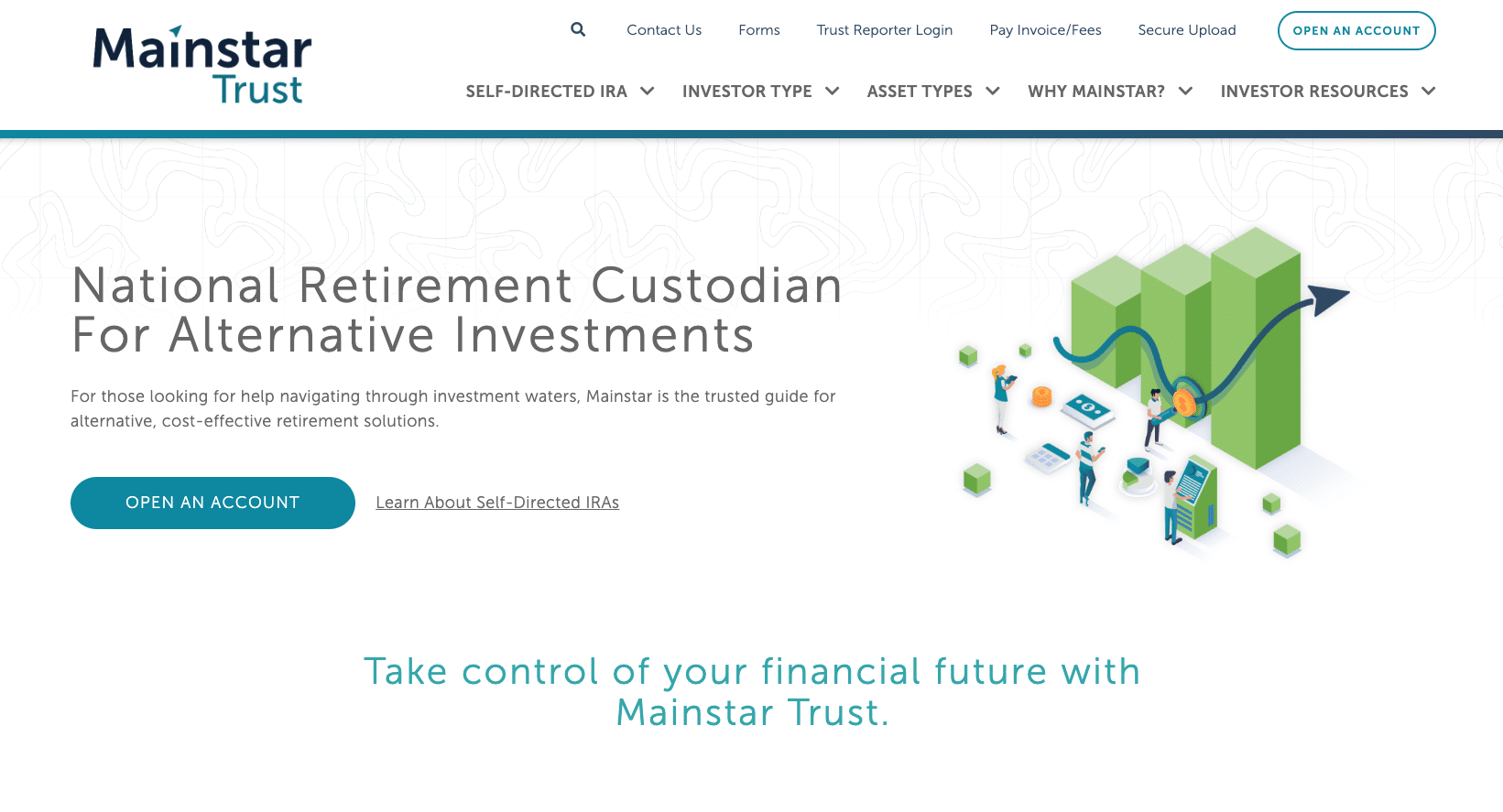 Unleash the Potential of Digital Marketing
In an era defined by digitization, staying ahead requires a strong digital presence. Our financial services marketing solutions are designed to optimize your online reach and engage with your audience effectively. We'll leverage the power of social media platforms like LinkedIn, crafting compelling content and utilizing targeted advertising campaigns to boost brand awareness and reach potential customers where they are most active.
Crafting Engaging Content to Build Trust and Drive Conversions
Building trust is paramount in the financial services industry, and our content marketing expertise will help you achieve just that. Our team will create captivating case studies, informative blog posts, and engaging web pages that showcase your financial products and services. By providing valuable insights and demonstrating your expertise, you'll foster trust and position your brand as a thought leader in the industry.
Enhancing Customer Experience Through Seamless Digital Experiences
In the age of customer-centricity, providing exceptional experiences is key to success. Our marketing efforts are centered around optimizing the customer journey, leveraging the latest marketing trends and technologies to enhance user experience and drive customer loyalty. We'll guide you through the process of digitization, implementing automation and real-time personalization to create tailored experiences across all digital channels.
Harnessing the Power of Data to Drive Marketing Success
Unlock the potential of your customer data with our advanced analytics and optimization techniques. By analyzing customer behavior and preferences, we'll uncover valuable insights that inform your marketing strategy and help you reach your target audience more effectively. From optimizing your SEO and PPC campaigns to creating compelling landing pages, we'll ensure your marketing tactics are data-driven and generate measurable results.
Partnering with Financial Service Providers to Achieve Excellence
We understand the unique challenges faced by financial service providers. Our team has extensive experience working with credit unions, financial advisors, and fintech companies, enabling us to tailor our marketing solutions to meet your specific needs. Whether you're aiming to expand your customer base or increase conversions, we have the expertise to help you achieve your goals.
Navigate the Changing Landscape with Confidence
The financial industry has seen significant shifts in recent times, especially due to the ongoing pandemic. Our marketing teams stay on top of the latest industry trends, ensuring your marketing strategy remains agile and adaptive. By capitalizing on emerging marketing channels and trends, we'll help you stay ahead of the competition and seize new opportunities.
Ready to Transform Your Financial Services Marketing?
Take the leap into the future of financial services marketing with our comprehensive suite of services. Whether you're targeting millennials, Gen Z, or any other demographic, we have the tools and expertise to create compelling campaigns that resonate with your audience. Together, let's unlock the full potential of your financial services and drive sustainable growth. Contact us today to discuss your marketing strategy and take your business to new heights.
Digital marketing roadmap for financial services companies
MAKE's digital marketing roadmap for financial services companies will help set your organization up for success.
Our team takes a deep dive into your organization, industry, competitors, and more – providing you with actionable insights and recommendations to help achieve your business and marketing goals.