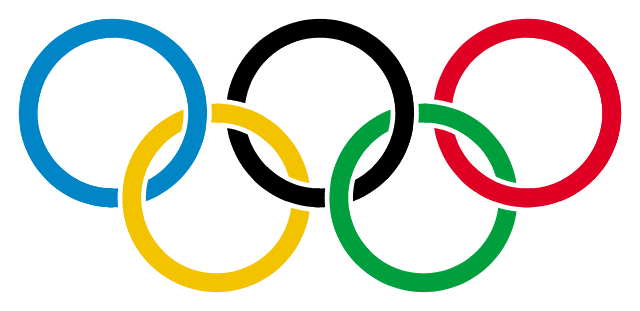 This year, international relations seem to be at fever pitch. The 2016 Olympics are, in our opinion, a welcome balm to the global community. The social media component plays into our globalized community's interaction with each other on a daily basis. This is going to be more important than before. Even locally-based businesses like KC's VML, who are running an #OlympicPeace campaign with the International Olympic Committee, have already predicted Rio 2016 to be the biggest social media event. Ever.
WHY?
Which, when you think about it, isn't a crazy assumption. The last summer Olympics were in London in 2012 and garnered about 3.6 billion viewers worldwide – you know, only half the world's population. The rapid growth of social media as a global communication platform even since 2012 is so important. The rising popularity and ramifications that live-streaming through Facebook, Periscope, and other platforms have introduced will absolutely effect this event.
With that in mind, the Olympics are coming at a time when the world needs to remember what's important. That together, we can collectively unite to make a change in our world. Despite all the scary, crazy events going on in it.
It will no doubt be the same Olympic spectacle we've seen at the most recent summer and winter games (everyone remembers the #SochiFails, right?), but with the global community being on edge with a slew of international crises, the importance of positive, unifying communication between countries on social media at this time will be an interesting process to watch. As the games unfold, it's top priority for marketers to stay on top of their platforms. The tone and methods to incorporate throughout all messaging and social media will determine their success.