Receive a FREE Digital Marketing Audit From a Leading Digital Marketing Agency to Help You Build More Traffic, Better Conversions, and More Sales.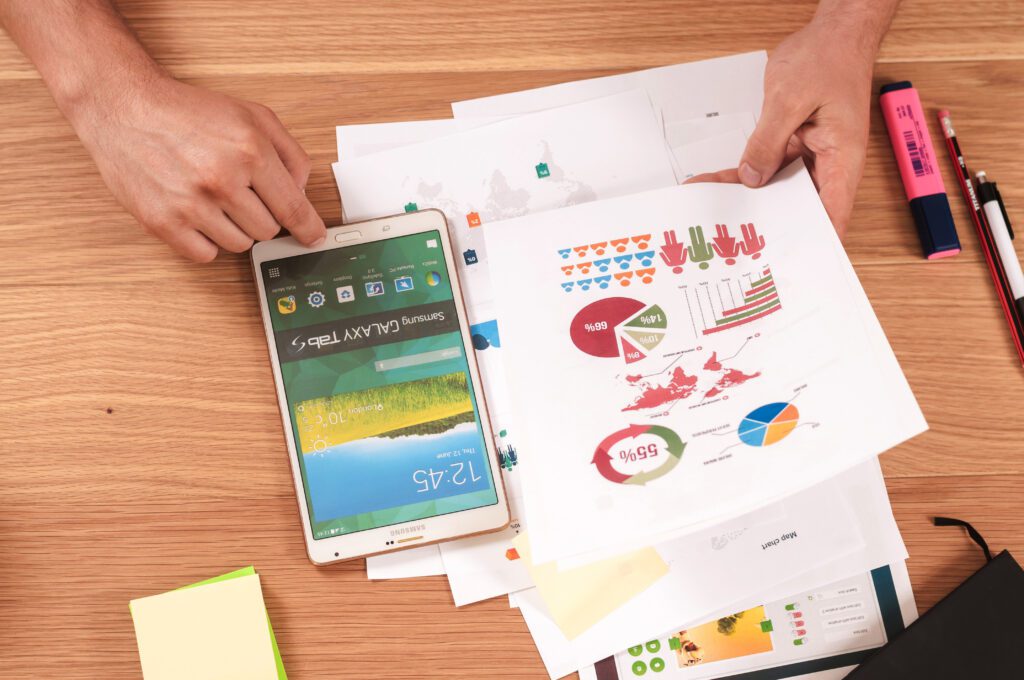 ARE YOU STRUGGLING WITH ANY OF THE FOLLOWING?
Low traffic

Poor click-through rates and cost per click?

High cost per conversion or no conversion?

Wasted ad budget?

Marketing that just doesn't work?
You already know the power of digital marketing for your business, but so many businesses fail to harness this power in a way that results in conversions and sales. To succeed in the world of digital marketing, you have to have craft the right strategy for your business and use the right tools to maximize your results.
This process starts with a digital marketing audit to hone in on what's working for you, and eliminate what doesn't.
WHAT'S INVOLVED IN A DIGITAL MARKETING AUDIT?
Our experts at MAKE Digital Group will examine your web property and digital assets and provide you with a free audit that will show you what you are doing effectively and what you could improve on and what's missing.
You will receive a series of reports including:
AdWords, Bing and PPC Report

Facebook Ads Report

Website and Social Analytics Report

SEO Report

Facebook Ads Report
From these reports, we will detail actionable items you can take to produce results, including:
Generate more traffic to your website

Produce more leads from your site's visitors

Improve brand awareness around company's expertise

Build perceptions that your company is a leader in its field

How you can improve conversions from visitors to buyers.

For a limited time, MAKE Digital Group is offering this audit for free (a $500 value).
Click the button to register below and one of our marketing specialists will call you within 24 business hours to gather the information needed to conduct the audit. The call only takes a few minutes of your time, then we go to work for you. Audits reports are typically delivered within 48 hours.
Take advantage of this offer today to find out where you stand and what tactics you need to deploy to reach your business goals!