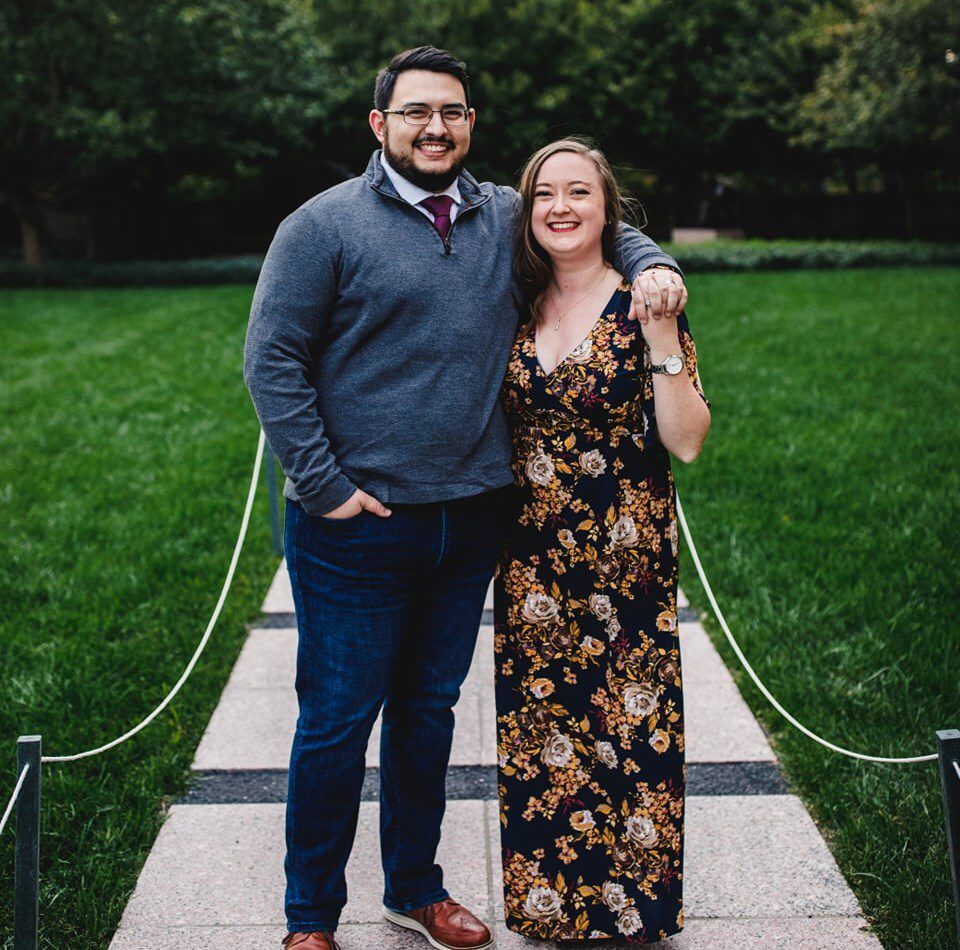 We'd like to welcome Brandon Alejo-Morgan to the MAKE team! Brandon joins our team with experience at an agency in Lawrence, Kansas, right at the beginning of the #StayHomeKC. Lucky for us, he hit the ground running and helped us stay strong through a pretty weird time in the world.
Brandon came to our team as a contract professional, but we loved his work ethic and humor so much that we decided to make him a full-time employee! He's now our Account Coordinator and works as a sort of hybrid role between client-facing and internal projects.
Simply put: He's our go-to guy for many, many things.
With his degree in Marketing and minor in Psychology, he brings a unique perspective to our team. As we all know, marketing as a field is a sort of study of the human psyche — his background in the area just makes us all that more professional about it.
Brandon also brings a willingness to learn (which is a mission-critical skill that all marketers need in order to be successful) and a positive attitude to our team that's just too hard to let go. And lucky for him, in our fast-paced agency, there is truly no end to the amount of learning that can happen every single day.
And let's be honest … it was his love for baking that really sealed the deal for us. Apparently, he was well known for this chocolate chip pudding cookies at his last company, and we can't wait to get back into the office so we can officially try them!
Rapid-fire questions
Favorite candy:

Sour gummy worms

Dream vacation:

Ireland

What're you watching:

Rewatching the Office, How I Met Your Mother, Parks and Rec

Pet peeve:

People who eat food off your plate without asking

Best breakfast food:

Breakfast sandwiches

Describe yourself in 3 words:

Optimistic, relaxed, friendly