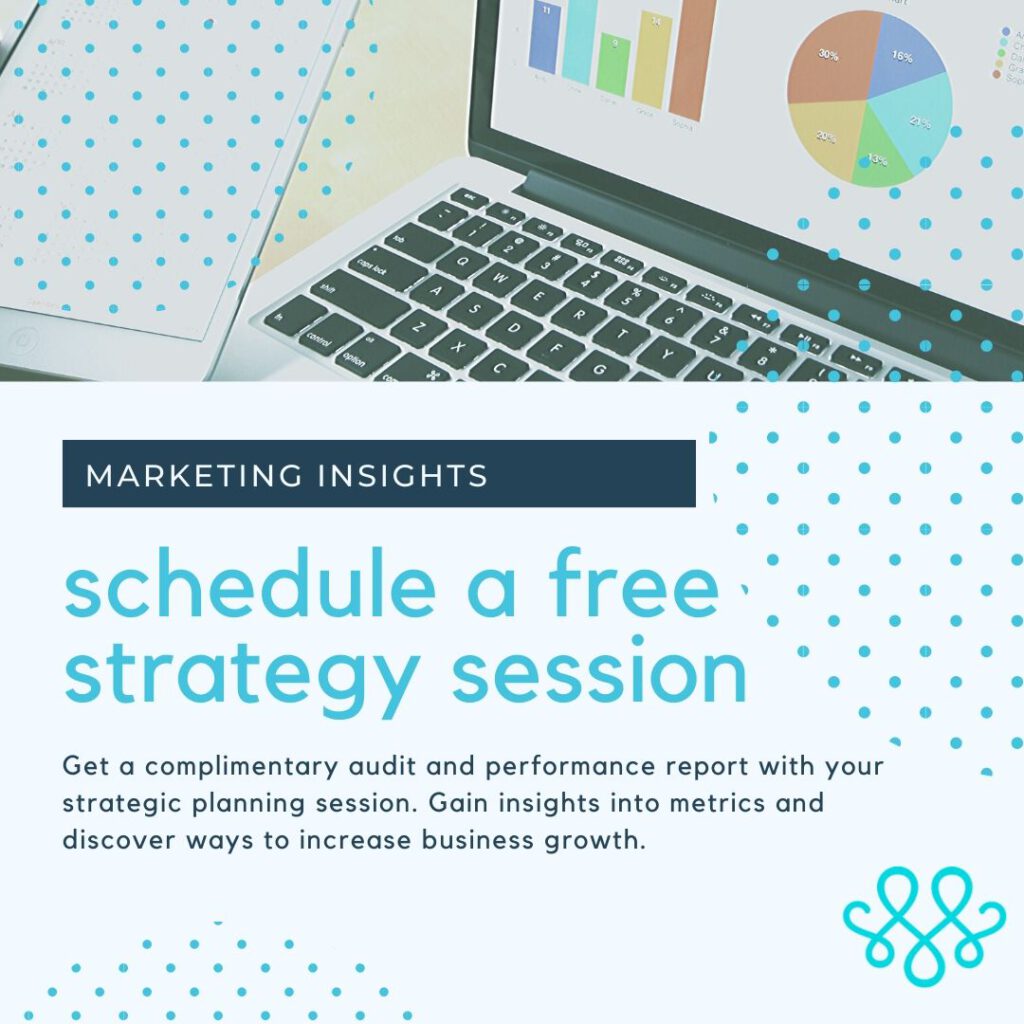 There are a lot of moving parts to sort through when managing an ever evolving brand or business. We hone in on your goals and provide metrics of value to you and your stakeholders. An extra set of eyes and hands can go a long way when reaching maximum effectiveness with your audiences.
Performance data, competitive analysis, and search engine results crafted into a fully tailored report that highlights your brand position—are all part of our complimentary marketing strategy report.
What you'll get:
30-minute Discovery Call / Zoom Video Conference
Digital Marketing Performance Report
Insights into Metrics and Trends
Tips to Increase Brand Growth
Discover Quick-Wins to Amplify Brand
Find out what's going on, what's coming next, and what you should expect in the future.