Usually, when we think of SEO the first thing to come to mind is content. And that's right, the words you use play a significant role in your site's positioning on Google. Yet, there are other things that impact SEO as well. Some of the more hidden potential for optimization lives within the code of your website. There are quantitative, measurable results that can impact who is seeing your page. These are the ways developers can improve SEO.
We all know what it's like to spend hours crafting the perfect piece of content. A lot of times, many resources are poured into the creation of blogs or other posts and, it's really disappointing when little to no users see it. This is because your page is showing up too far back in Google's search results. Search engine optimization teams utilize keywords and other practices like backlinking to improve a business's ranking and move them up in the search results. However, it can be enormously beneficial for these teams to work alongside developers.
Communication is key. Many times, technical decisions made by developers can impact organic search traffic, and they might not even know it! When these teams sit down together to develop ideas about enhancing the accessibility of their website, we can start to optimize our pages from the very beginning.
Here are some ways developers + SEO teams can work together.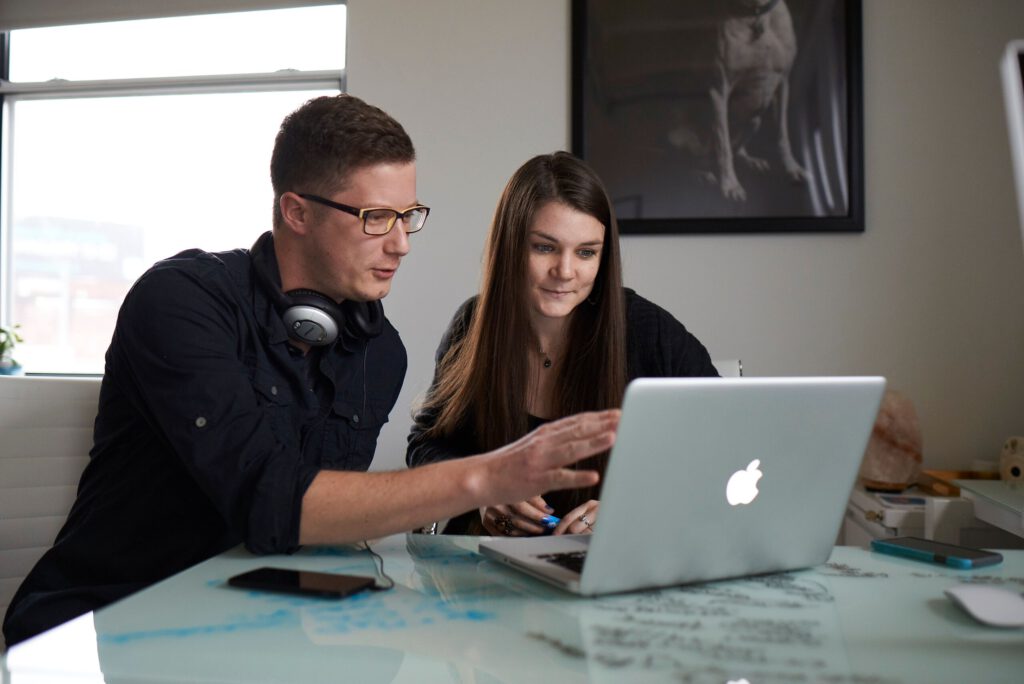 ERRORS
Crawl errors can have a huge effect on your Google positioning. But, don't panic. Errors happen on every website, and the number of errors that are "acceptable" depends on the size of your website. The larger the site, the more errors allowed. Errors affect the quality of your site by telling Google that your site isn't up to par. Google will consider your site less reliable. After all, they don't want searchers clicking on your website just for an error to appear.
The good thing is developers don't want errors on the sites they've made either. Likely, if you come to pass along the data from Google Search Console, you'll want to tell developers the specifics about errors on the site. That way, they can move to solve the problem quickly.
SPEED
Optimizing the speed of your website starts with code and optimizing the database. The quality of the code prevents the majority of your crashes or bugs. The speed of your website affects the overall consumer experience. A large portion of users will bail on your site before waiting even two seconds for it load. If they leave your site this fast, they increase your bounce rate, and Google doesn't like that. Therefore, the better your site speed, the better your ranking.
Developers are probably aware of the issue, and they're probably doing everything they can to fix it. Together, these teams can utilize tools like Google Page Speed Insights to determine how to improve load times and increase the overall page speed of your website. This can include things like compressing images, utilizing CDNs, removing unused files, etc.
DUPLICATE CONTENT
Unfortunately, when spiders crawl your website, they don't spend all day there. If your site is filled with repetitive information, not only will they waste valuable time crawling things they've already seen, but they won't understand which pages should rank. Additionally, they'll have a more difficult time discovering new content.
It's important for SEO teams + development teams to spend time together discussing the best methods for dealing with duplicate content. You should choose a solution that is both impactful in terms of SEO but won't consume the entirety of your developer's time. For an added bonus, your developer might be able to tell you WHY you have duplicate content in the first place.
SECURITY
This is especially important if your business is eCommerce based, or if you take user information on your site. Adding the S in HTTPS means that your site has an added layer of security. It makes user info safer from hackers than it would be without the extra layer. This encourages trust from your users and prohibits the dreaded "site not secure" notification. Google wants to encourage consumer confidence in the websites that rank. So, HTTPS increases user engagement with your site, and Google gives bonus points for that extra "s". But, you can't just grab the extra letter because you want it, you have to complete a certification first.
Developers should work with SEO teams to determine the best way to protect their website.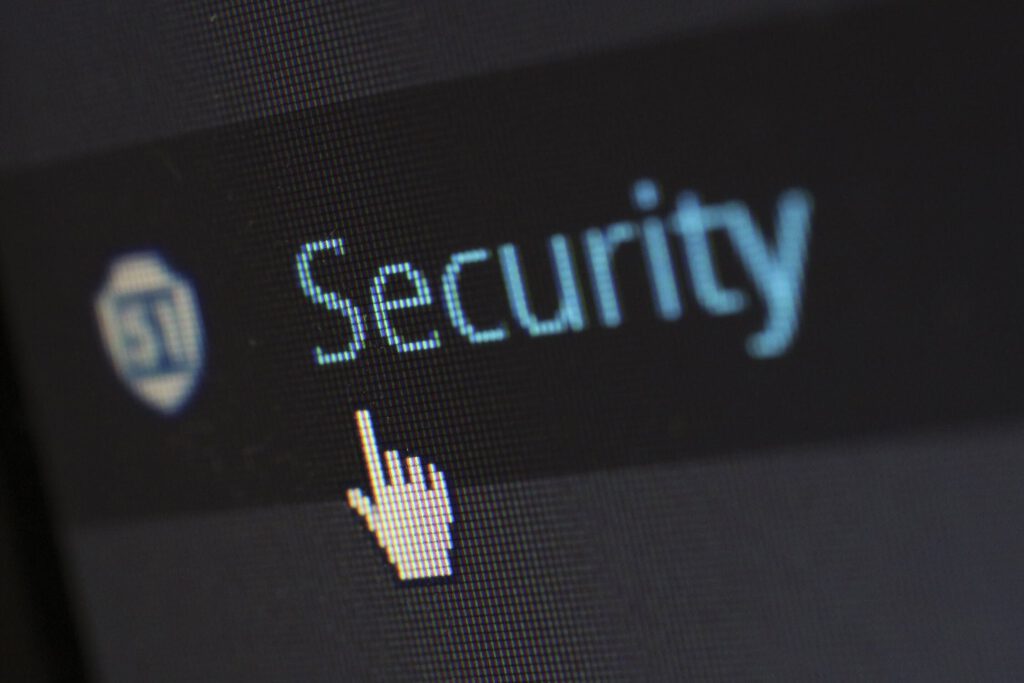 REDIRECTS
301 redirects are a necessary evil. When you move your site, rearrange content, or redesign the layout, you need 301 redirects to make sure users are still getting to the right places. If you're changing a category name or trying to shorten a URL to optimize it, it will change where you are sending your users. Unfortunately, 301s are tedious and time consuming for developers to continue to write and test.
The best solution for working together is to find a way to auto-redirect these little changes so that each URL is automatically sent to the right location. This way, you won't fill up your developer's tickets with 301 redirects, they won't have to implement the changes, and it will protect your positioning without having to give it an extra thought.
Developers are a vital part of your SEO strategy. From the start, they should be involved in the planning and execution of your positioning goals. While SEO is never a quick fix, combining a strong content team with dedicated developers can drastically improve your results. Developers put a LOT of time into creating masterful websites and SEO can be vital to help drive people to see these sites. Every piece of your digital marketing affects another part. A more holistic approach to SEO is beneficial for both parties, and especially for clients and consumers.

Tip:
Help identify the work you can take off of the developer's plate. Can you learn to take care of 301 directs? If small tasks can be done by the SEO team, then developers can focus more on strategically forming an optimized website. This way, you'll implement changes faster and won't bog down your developers with simple tasks.
At MAKE, we know what it can be like to work with an integrated team. Communication is at the forefront of our priorities so that we can help create strong marketing products for our clients.