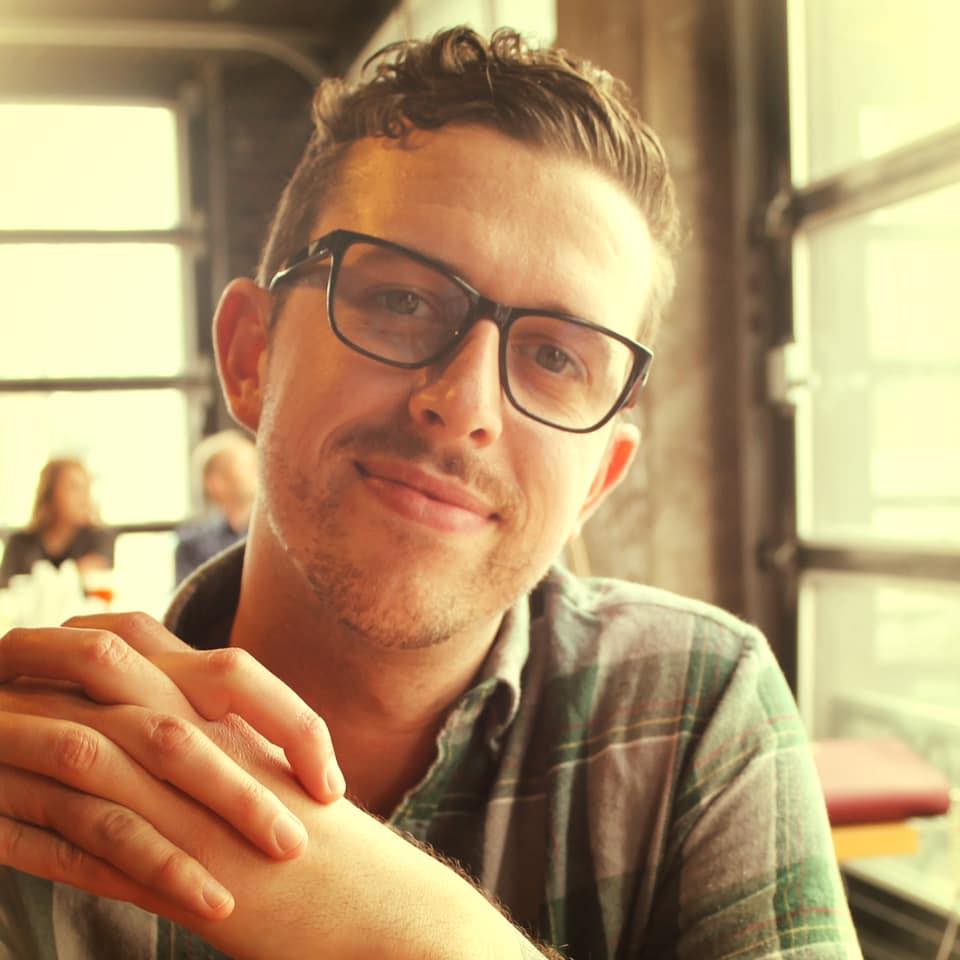 Help us welcome Austin Montgomery to the MAKE squad! Austin comes to us with more than 10 years of experience and is ready to put that knowledge to good work in SEO and strategy!
As SEO Manager, Austin will work with the team to provide high-level website optimizations and strategies to help our clients populate higher up in Google searches (think things like SERP results and website success metrics).
The best part? He's coming in with a passion for MAKING things better. While we pride ourselves in our ability to offer efficient and next-level SEO services and support, Austin is ready and able to elevate our processes and continue to level up our employees and our clients alike.
Austin is a super outgoing guy (no seriously, like — next-level outgoing) who loves making people laugh when he's not in the middle of solving a complex SEO problem. He also loves comic books, music, video games, and hanging out with friends and family. He also has two cats (Kanye and Baby Mimo, or Mimosa) and a love for soccer.
Simply put: He's a great guy and we're excited for him to join our team. Welcome, Austin!
Rapid-fire questions
Favorite movie:

Children of Men

What's your kryptonite:

Sour Candy

What cake would you choose for a birthday cake:

None, get me candy instead.

Last song you listened to:

Mr. White by Khruangbin

Favorite Disney character:

Baby Yoda (yes, I know Disney didn't always own star Wars, but it does now!)